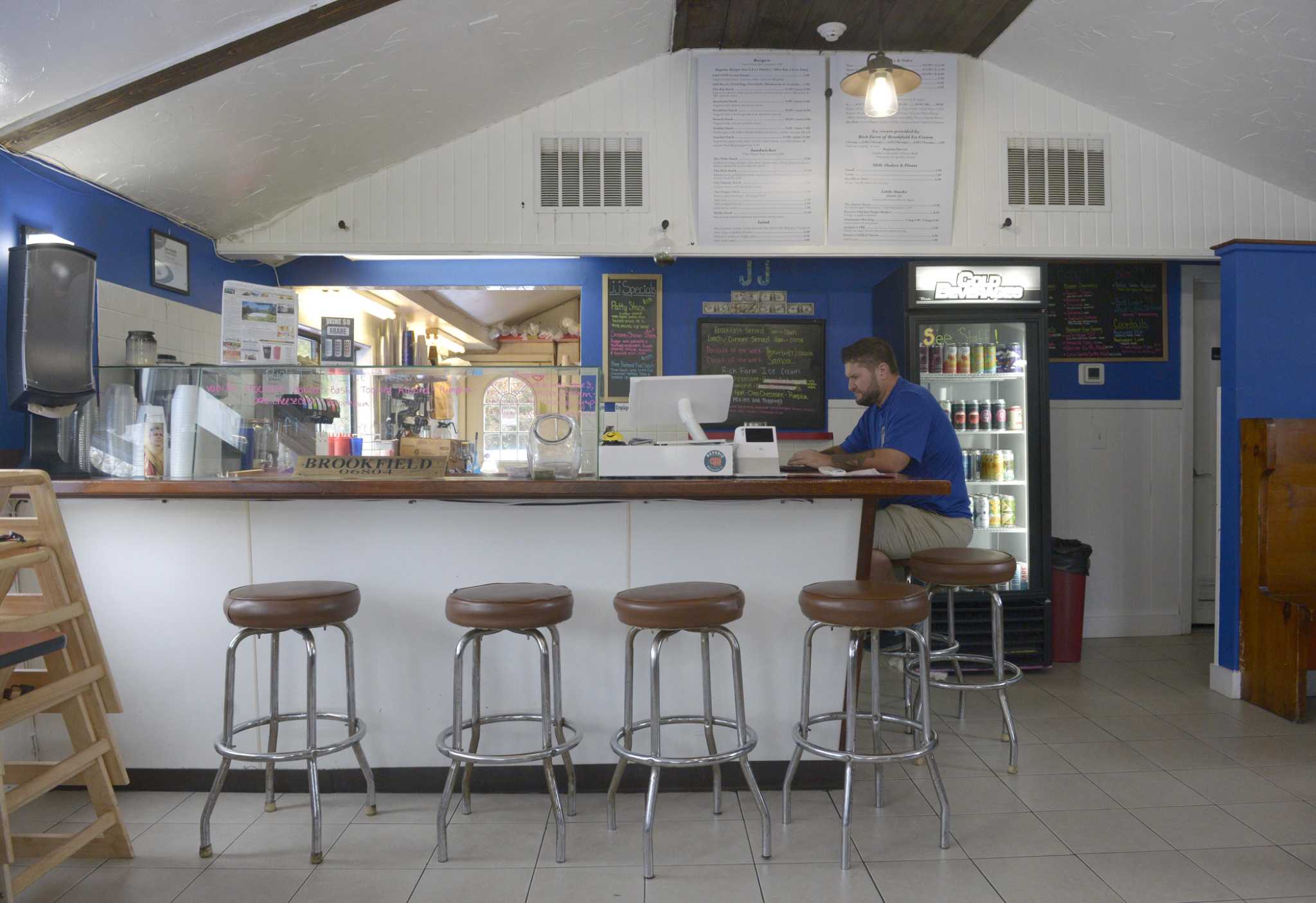 $200,000 Pandemic Relief Grant Program Now Open to Brookfield Small Businesses
At the height of the COVID-19 pandemic, the costs of personal protective equipment, lost revenue, layoffs and temporary closures came with a long list of expenses incurred by the local business community.
Now, as the severity of the pandemic sees a gradual return to normal, cities and towns across the state are using federal pandemic relief money to try to help the city's small businesses bounce back. — local efforts adding to the tides of economic relief provided to businesses across the country through initiatives such as the US Small Business Administration's Paycheck Protection Program and Restaurant Revitalization Fund.