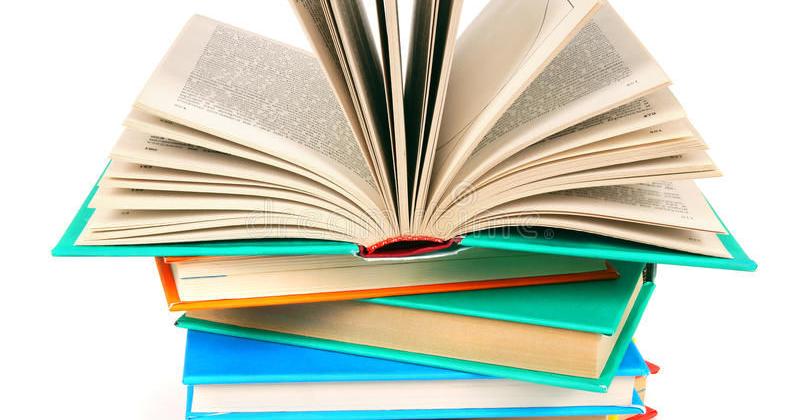 Colorado Springs Area Literary Events Starting April 24 | Events calendars
DESIGNATIONS
Denis McMahon — "A Place Called Alice," 1-3 p.m. Saturday, Hooked on Books, 12 E. Bijou St.; 719-419-7660.
Sandra Dallas – "Little Souls," 11 a.m.-1 p.m. Saturday, Covered Treasures Bookstore, 105 Second St., Monument; 719-481-2655, covered treasures.com.
book signings – Tom and Lindy Schneider, "College Secrets of Highly Successful People" and "Starfish on the Beach," and Katie McQuaid, "Everybody Loves Grace," 1-3 p.m. May 7, Covered Treasures Bookstore, 105 Second St., Monument; 719-481-2655, treasurescovered.com.
LITERARY EVENTS
AAUW Authors Day and Scholarship Auction – To benefit Women's College Scholarship, Saturday 9 a.m.-noon, First Lutheran Church, Peel House, 1515 N. Cascade Ave., $40. Registration: tinyurl.com/ 5fca9nwa.
HOT COMES OFF THE PRESS
Recent offers from regional authors:
• Grotesque: "The morning of" by Seamus Harry. Published by Dorrance Publishing Co. Plot: Supernatural events bring the people of Portland to their knees. Apocalypse fanatics are on every street corner prophesying the end of the world. The city begins to panic when a freak electrical storm temporarily disrupts power and communications.
GUARDIANS NEEDED
Children's Literacy Center — 719-471-8672, children Literacycenter.org.
AVAILABLE
digital hoop — Pikes Peak Library District customers can use Hoopla Digital for free access to videos, music and audiobooks from smartphones, tablets, PCs and Apple TV; hoopladigital.com.
E-books and more — Free e-books, e-audiobooks, e-magazines with PPLD library card. Click CyberShelf at ppld.org.
LIBRARY LISTINGS
Pikes Peak Library District: ppld.org.
• Calhan, 600 Bank Street.
• Cheyenne Mountain, 1785 S. 8th St.
• East, 5550 N. Union Blvd.
• Fountain, 230 S. Main St.
• High Prairie, 7035 Old Meridian Road, Falcon
• Library 21c, 1175 Chapel Hills Drive
• Manitou Springs, 515 Manitou Ave.
• Monument, 1706 Lake Woodmoor Drive
• Old Colorado City, 2418 W. Pikes Peak Ave.
• Palmer Lake, 66 Lower Glenway
• Penrose, 20 N. Cascade Ave.
• Rockrimmon, 832 Village Center Drive
• Ruth Holley, 685 N. Murray Blvd.
• Sand Creek, 1821 S. Academy Blvd.
• Ute Pass, 8010 Severy Ave, Cascade
CARLOTTA OLSON, THE GAZETTE