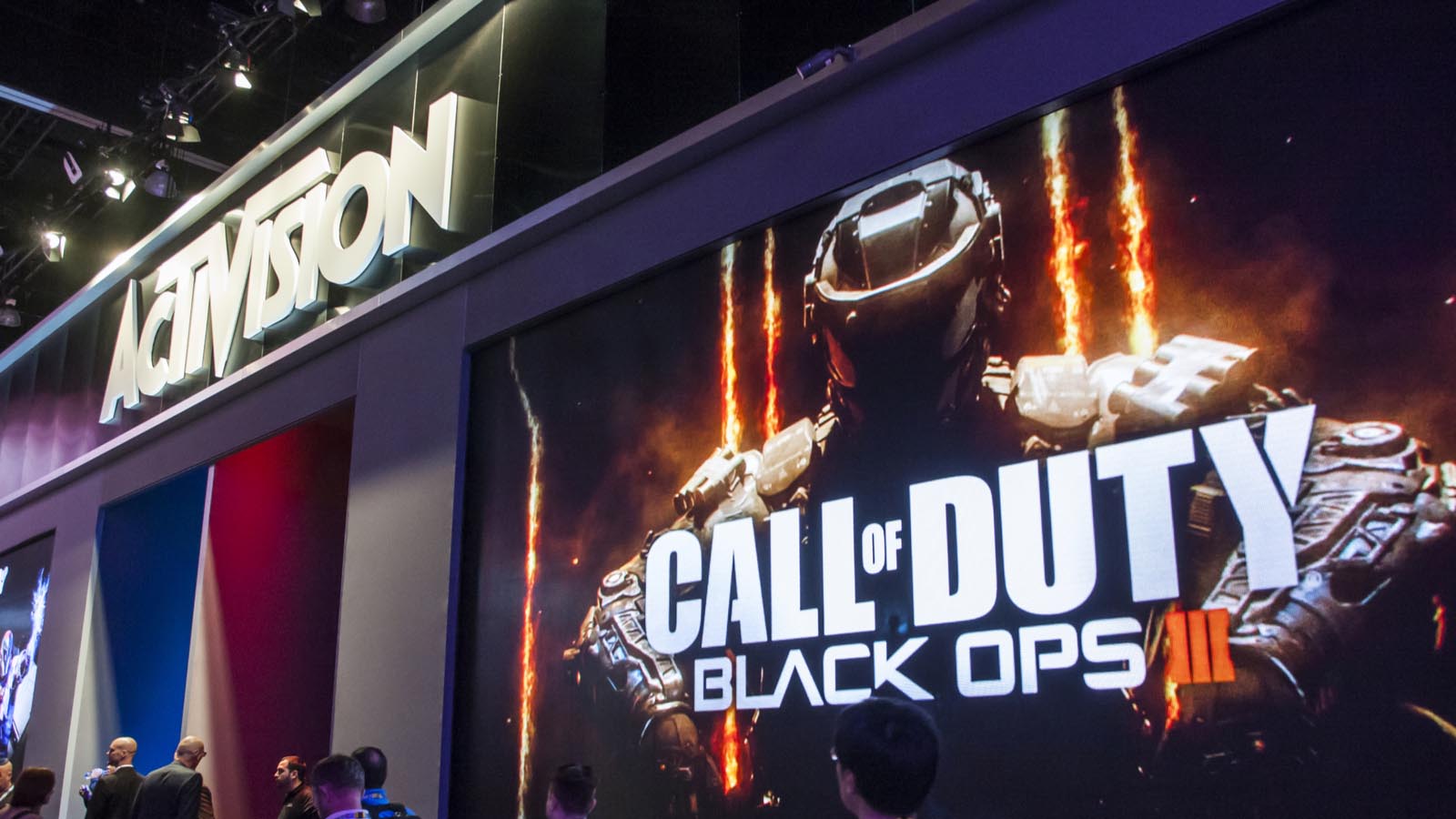 Dear ATVI Stock fans, mark your calendars for April 28th
Video game creator ActivisionBlizzard (NASDAQ:ATVI) is on investors' radars today. On Thursday, owners of ATVI shares will vote to approve or not Microsoft (NASDAQ:MSFT) $68.7 billion bid to acquire the company.
Additionally, Activision announced weaker-than-expected first-quarter results on Monday morning.
Activision Board of Directors, who accepted Microsoft's takeover bid earlier this year called on owners of ATVI shares to support the offer. Although online voting is technically "non-binding," the video game maker said the deal could only go through if the proposal gets a majority vote. Generally, the shareholders of such referendums have one vote per share.
What is happening with ATVI shares?
If shareholders don't approve the deal, ATVI's stock will "likely decline significantly" and Activision may ultimately decide to remain independent, the board has warned.
The referendum results are expected to be announced on May 4, and Activision says an approved transaction will close by June 30, 2023. A number of government regulators must approve the transaction.
Separately, Activision yesterday reported first-quarter non-GAAP earnings per share of 64 cents, against an average analyst estimate of 71 cents. The company's EPS also fell 35% year-over-year. Its first-quarter revenue was $1.77 billion, $30 million below analysts' average estimate and representing a 22% year-on-year decline. Its operating cash flow fell to $642 million from $844 million in the same period a year earlier.
Activision explained that during the first quarter, there were "lower premium sales for Call of Duty: Vanguard compared to the prior year title and lower engagement in Call of Duty: Warzone."
As of the date of publication, Larry Ramer had (neither directly nor indirectly) any position in the securities mentioned in this article. The opinions expressed in this article are those of the author, subject to InvestorPlace.com publishing guidelines.