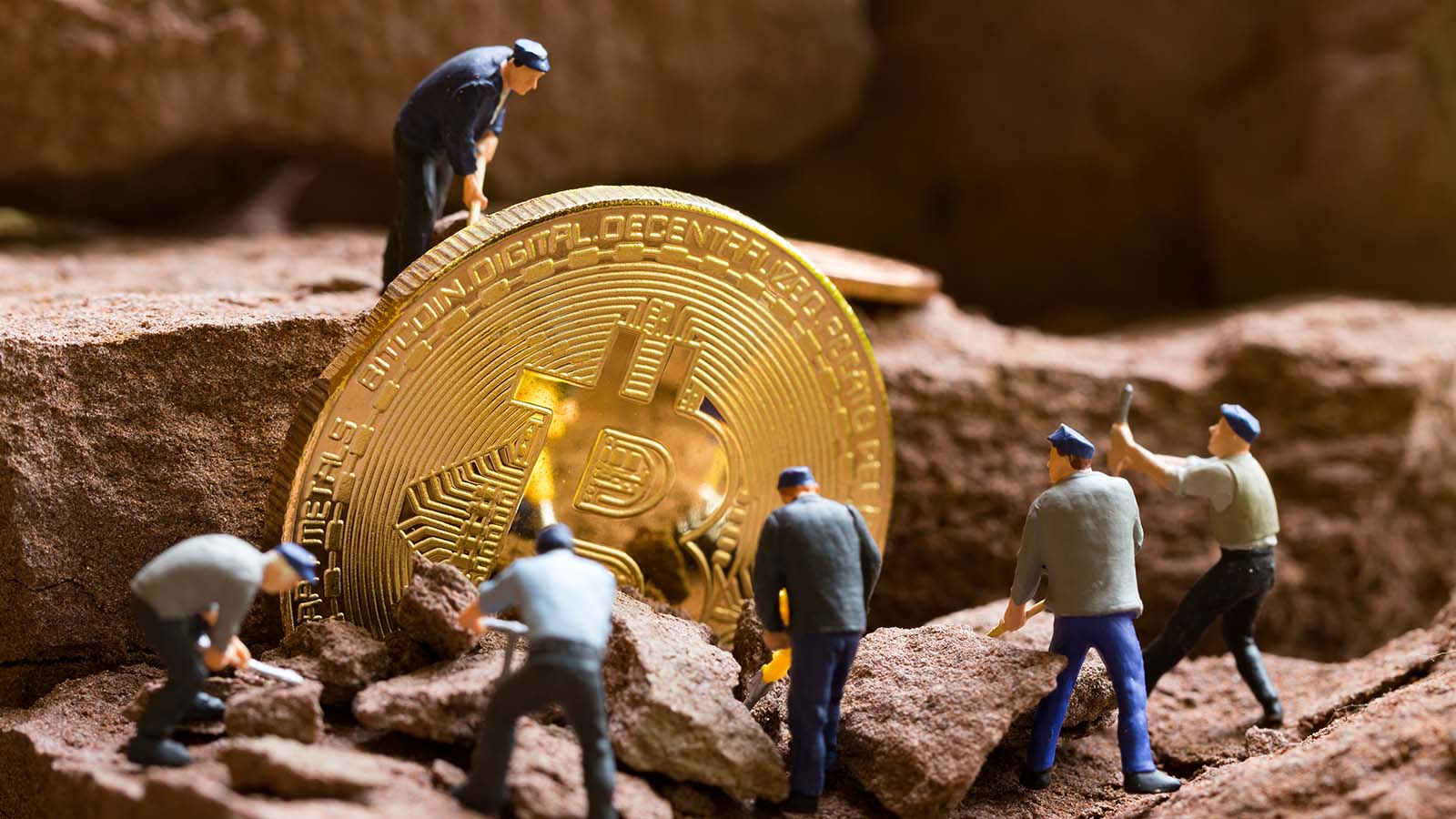 Dear GREE Stock fans, mark your calendars for June 30
One of the most impressive movers on the market today is Greenidge Build Management (NASDAQ:GRE). As of this writing, GREE stock has jumped more than 30%. As a result, investors seem to be paying more attention to the crypto miner, for a number of reasons.
Specifically, Greenidge recently declared incomewhich seem to have inspired investor confidence in New York society Bitcoin (BTC-USD) mining and power generation company. After all, crypto is on another great run.
Additionally, the crypto mining industry has been a hot topic lately. Much of this discussion centers around the power consumption of BTC mining. There is also the issue of regulatory uncertainty. This has been a continued headwind for crypto and crypto-related gaming. As a result, it's also an issue that many investors keep on their radar.
By solving complex problems to validate and secure the BTC blockchain, miners like Greenidge play an important role for Bitcoin. As such, GREE stocks and its peers are top names on many investors' watch lists.
So, let's dive into the next June 30 catalyst that investors should watch for this stock next.
What to watch with GREE Stock
What's going on with GREE stock this summer? Well, June 30 just happens to be the day the New York Department of Environmental Conservation (DEC) will vote on the advisability of renewing an "air permit" held by the company. Essentially, this permit allows Greenidge to operate its Bitcoin mining facility.
The company's power generation facility requires an operating license, which comes with various requirements. Specifically, the permit requires "additional greenhouse gas mitigation measures" to comply with the Climate Leadership and Community Protection Act. While Greenidge has proposed such measures for its facility, the regulator appears to be taking its time digesting what has been — and should be — done.
Currently, there is significant debate over whether or not DEC will renew Greenidge's permit. For GREE investors, this is an important decision. Going forward, we can expect more volatility as June 30 approaches.
As of the date of publication, Chris MacDonald did not hold (either directly or indirectly) any position in the securities mentioned in this article. The opinions expressed in this article are those of the author, subject to InvestorPlace.com publishing guidelines.