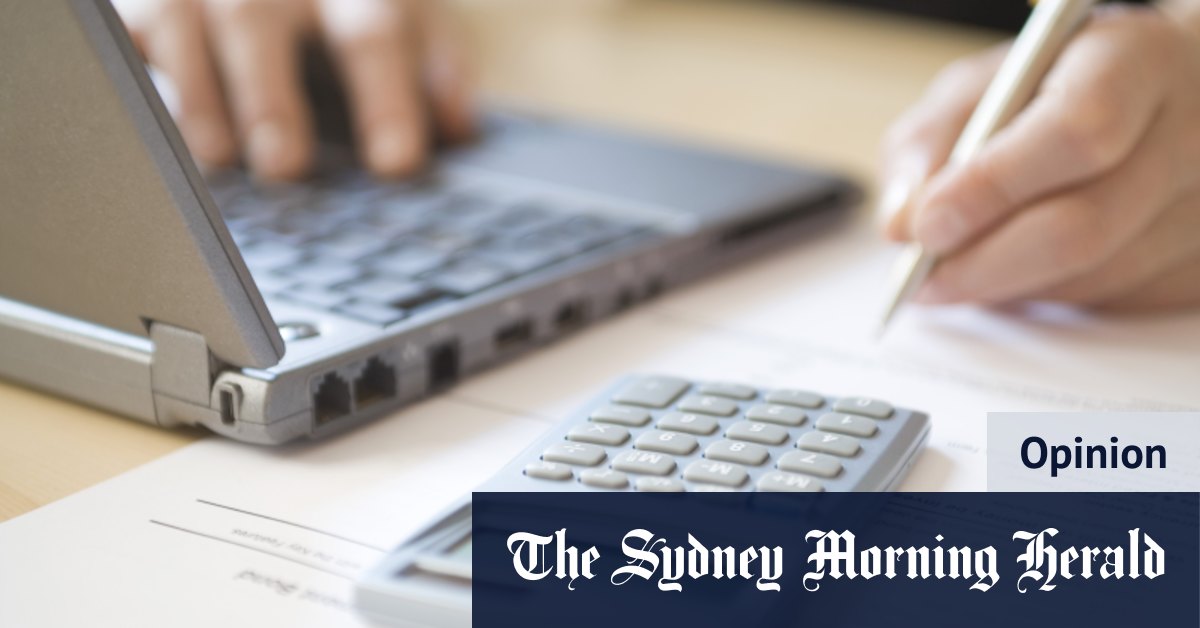 Don't bet on super calculators, they could be misleading
In its submission to ASIC, super-provider Mercer says the different assumptions for inflation indexation when providing estimates of future retirement income in today's dollars is one of the main reasons why they vary.
Mercer also notes that some calculators and estimates don't allow the user to enter their partner's details — such as their super account balance, age, and salary — which would create a more realistic estimate of retirement income.
And some calculators do not take into account income that may come from an old-age pension, or allow the entry of other assets outside the super, such as an investment property, which can affect the level of the pension.
David Knox, a senior partner at Mercer, says there's a lot of uncertainty surrounding the calculation of the estimates.
"What we want is a good base [for an estimate]from which individuals can adjust and input their own data for better results," he says.
Loading
"This should include the ability to capture a partner's situation and should take pension into account, as it is so important to many retirees, whether it is partial or full pension," says Dr. Knox.
"A calculator that doesn't take pension into account may only tell half the story," he says.
Dr. Knox says funds should use the same basic assumptions for their calculators and internal fund member estimates.
The funds could provide a median estimate of retirement income with a range either way, Dr. Knox says. There could be a lower estimate to account for potential lower investment returns or higher inflation, and a higher estimate assuming better returns and lower inflation.