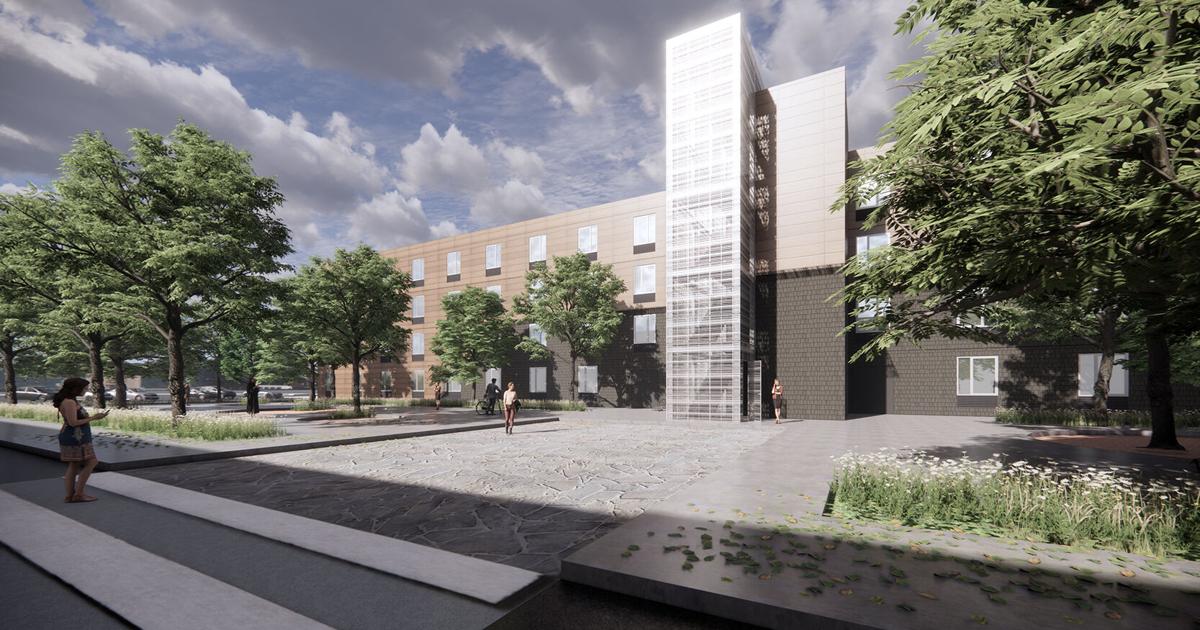 Housing Authority opens waiting list for voucher scheme | News
The Kern County Housing Authority opened its waiting list for the Housing Choice Voucher program on Friday. The program, commonly referred to as "Section 8", provides housing assistance vouchers to low-income families.
Applications will be accepted online only from 10 a.m. on Friday until 5 p.m. on February 28.
HCV recipients will be randomly selected each month from eligible applicants on the waitlist.
All eligible applications received during the application stand an equal chance of being selected, according to a Housing Authority press release on Friday. Selection is not based on the date and time an application is received. Applicants are encouraged to apply at any time convenient for them during the application window.
When randomly selecting HCV recipients each month, preference may be given to applicants who are: a person involuntarily displaced due to natural disaster, government action, avoiding retaliation and/or victim of crimes of hatred; veterans, servicemen and/or servicewomen; and homeless individuals and families. Residents of Kern County are given preference over applicants from other communities.
The Housing Authority expects around 20,000 people to apply for the voucher scheme this year. Due to high demand for the program and an extremely limited supply of vouchers, most applicants will have to wait a long time for assistance through the HCV program.
The vouchers are intended to help low-income households afford moderately priced, appropriately sized rentals for their families. Voucher recipients are randomly selected each month that HCV is available, taking into account voucher preferences.
Interested tenants can apply to join the waitlist and learn more about the program's eligibility criteria and application requirements by visiting hcv.kernha.org.