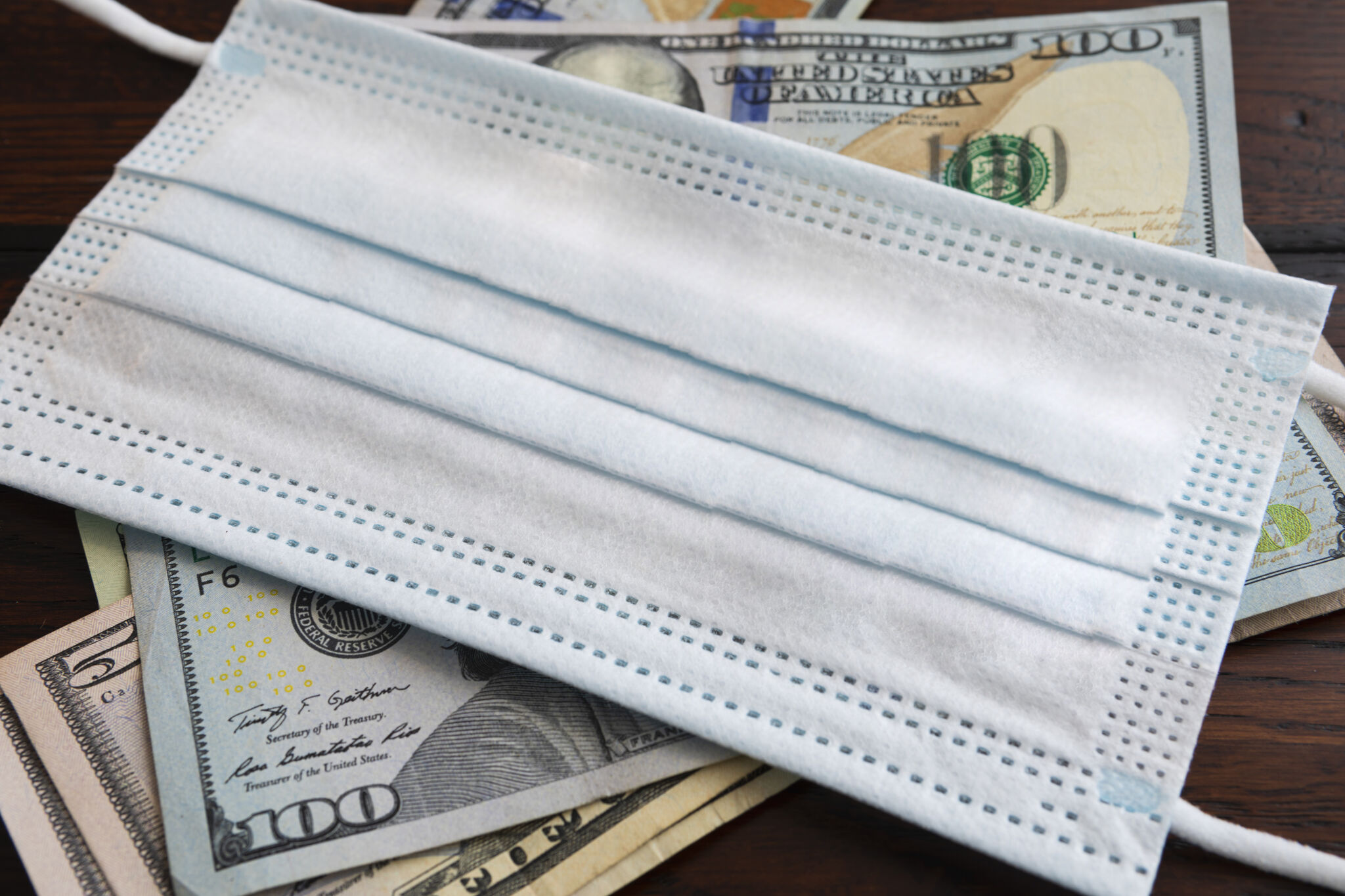 New state grant program offering COVID relief to businesses
More public funds will flow to businesses through a new program.
Governor Gretchen Whitmer announced that starting March 1, a new state cash program, the Distressed Business Relief Grant Program, will be available to provide businesses impacted by the COVID-19 pandemic with support. financing of $409 million.