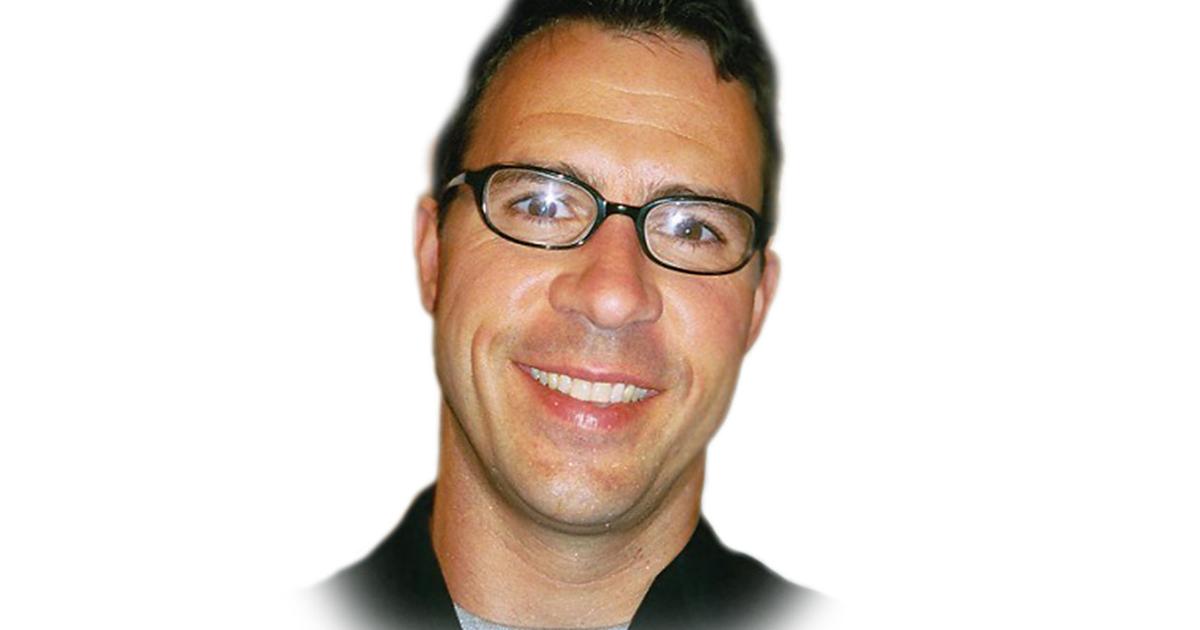 SAVVY SENIOR: Social Security Calculators That Can Help You Decide When to Make a Claim | Lifestyles
Can you recommend any good resources that can help my wife and I determine the best claim ages to maximize our Social Security retirement benefits?
Deciding when to start collecting Social Security benefits is one of the most complicated and important decisions in retirement. The difference between a good and a bad decision could cost you and your wife tens of thousands of dollars in retirement. So it makes a lot of sense to do your due diligence now.
As you may already know, you can claim Social Security anytime between 62 and 70, but every year you wait increases your benefits by 5-8%. However, there are other factors you need to consider to help you make a good decision, such as your health and the longevity of your family, if you plan to work in retirement, as well as spousal and survivor benefits.
To help you assess your claims strategies, you should be aware that Social Security Administration claims specialists are not trained or authorized to give you personalized advice on when you should start collecting your benefits. They can only provide you with information about how the system works under different circumstances. For advice, you will need to look to other sources.