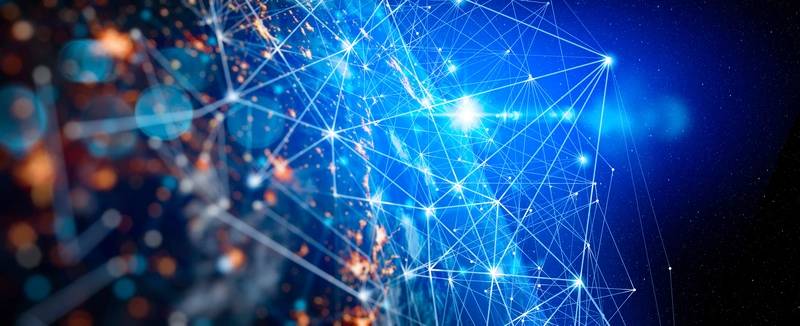 Schlumberger Launches Digital Platform Partner Program
Copyright greenbutterfly/AdobeStock
The program encourages ISVs to create, market and sell solutions and applications through Schlumberger's digital platform.
Schlumberger has launched its Digital Platform Partner Program, designed to enable independent software vendors (ISVs) to leverage Schlumberger's digital platform to create new applications and software and bring them to market . In turn, Schlumberger customers will have access to a wide range of interoperable digital solutions.
"The Schlumberger Digital Platform Partner Program brings together Schlumberger digital solutions and a growing number of ISVs, dramatically increasing the choice of artificial intelligence (AI) and data science-enriched domain workflows for customers said Trygve Randen, Director, Digital Subsurface Solutions. , Schlumberger. "Our digital platform has become an open ecosystem of connected digital solutions, enabling customers to extract maximum value from their data, helping them innovate faster and improve business performance at scale."
At launch, nine ISVs offer software solutions to Schlumberger customers, and the platform was designed with an open framework to quickly onboard new partners.
Current applications include:
ResX from Resoptima software, which is designed to work with Schlumberger solutions to provide whole-reservoir based modeling while continuously conditioning the data.
LogQA, a cloud application from RoQC that quickly identifies substandard log data and uses machine learning to troubleshoot log quality issues. In production, the Tachyus Aqueon app helps customers make data-driven decisions in flood development, management and optimization.