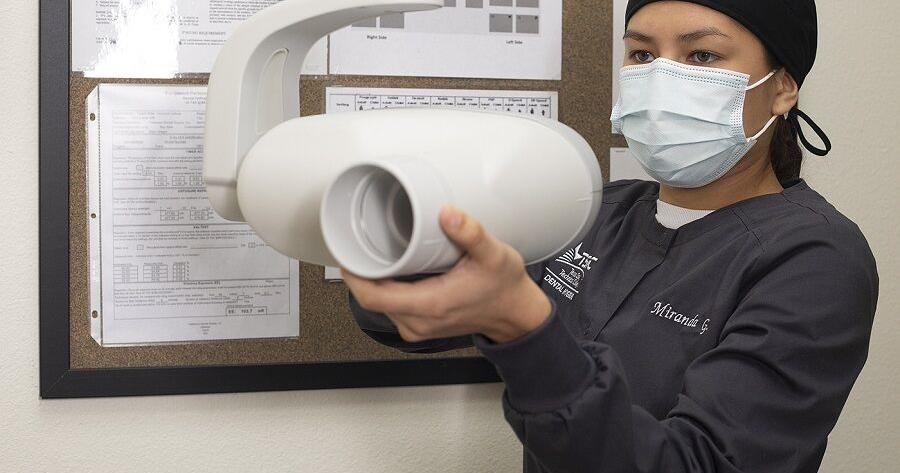 TSTC Accepting Applications for Dental Assisting Program | New
(ABILENE, Texas) – Texas State Technical College is accepting applications for the FAST Trac dental assistant program.
Classes are due to start on September 12 and continue until December 12. Classes will be held from 5:30 p.m. to 9:30 p.m. Mondays and Wednesdays at TSTC's East Abilene campus located at 650 E. Highway 80.
"The program prepares students for entry-level positions in one of the fastest growing health care positions, dental assisting," said Cindy Brunett, executive director of workforce training. work of TSTC. "It will cover key areas and topics, exposing students to both classroom and hands-on instruction."
Classroom instruction includes anatomy, terminology, legal and ethical issues, as well as policies and guidelines, necessary to understand the scope of practice and practical aspects of dental assisting. Topics will include instrument identification, equipment maintenance, dental structure, oral cavity anatomy, dental anesthesia, sterilization and mapping.
"Students will learn the steps necessary to assist the dentist while providing quality dental care within the community," Brunett said. "The program includes a review of dental mapping; restorations; implant bridges; bitewing, panographic and periapical radiographs; and the dental cement mixture.
Students will complete 100 contact hours and 40 hours in a clinical setting.
"The one-hour contact course includes a CPR certification course and covers relevant material needed to prepare students to take the Texas State Board of Dental Examiners dental assisting exam," Brunett said.
The need for dental assistants is among the fastest growing job sectors in healthcare. According onetonline.orgthe need for dental assistants is expected to increase 36% in Texas by 2028. The average dental assistant salary in Texas is $37,360, the website says.
For more information about the program, email workertraining@tstc.edu.
For more information on TSTC, visit tstc.edu.