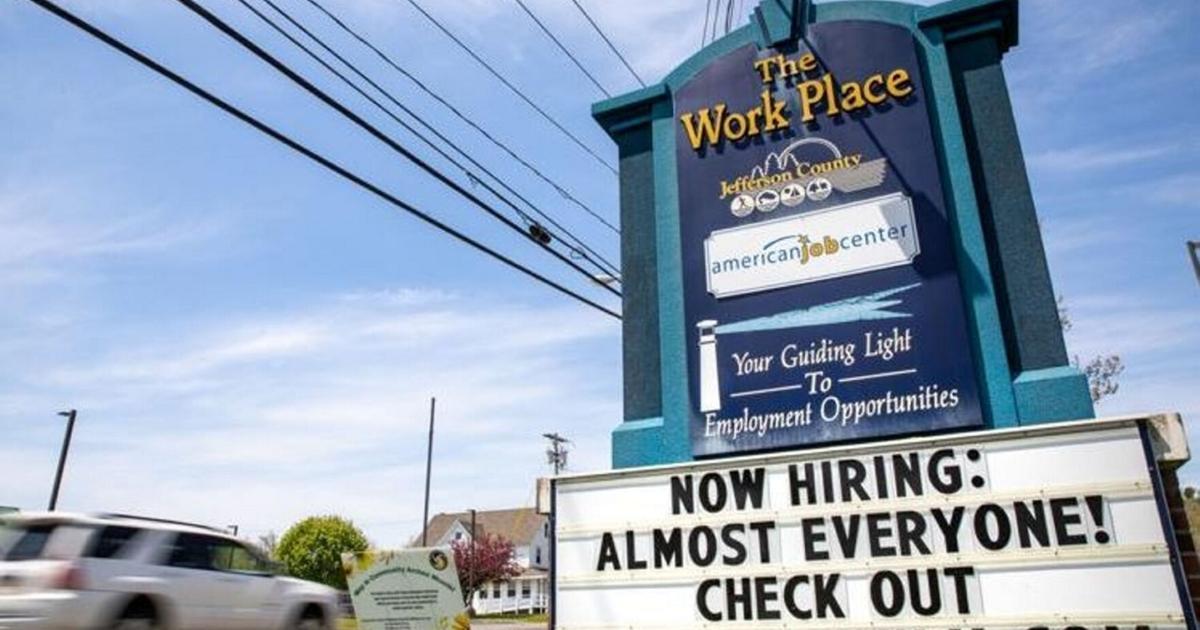 Youth Summer Job Program accepting applications from March 7 | Community Notes
WATERTOWN – The Jefferson County Department of Employment and Training/The WorkPlace will be accepting applications beginning March 7 for the 2022 Summer Youth Employment Program. The program offers job placement, job creation curriculum vitae, practical work experience and financial knowledge for those involved.
According to Cheryl A. Mayforth, Director of The WorkPlace, the Summer Youth Employment Program brings together nonprofits, private businesses and public agencies to create a unique partnership that will help local youth develop life skills to help them succeed in any field. career field they choose.
Applicants must qualify to be accepted into the program and those who qualify will be notified by The WorkPlace staff in May and June. All applicants must be between the ages of 14 and 24 and applicants under the age of 18 must obtain their work documents before their first day of employment. More information on how to obtain work documents can be found on The WorkPlace website at www.jefflewisworkforce.com.
Those interested in applying can print a copy of the application from the website or stop by The WorkPlace, 1000 Coffeen Street, to pick up an application in person. Applications may also be sent by email and/or fax upon request.
The deadline to apply for the program is May 27. Completed applications may be returned by mail or in person, by email to ebrown@co.jefferson.ny.us or by fax to 315-786-7665.